Industrial Roller Shutter Doors
Roller Shutter Doors are both durable and reliable, providing security to your business. Easy to operate, our doors are robust and manufactured to withstand harsh weather conditions and high usage.
Renowned for their technical design roller shutter doors allow for a virtually unobstructed opening when the shutter mechanism is above the door opening—allowing vehicles to move through the opening clear from possible damage. Low maintenance means that they perfect for use within farming, warehouses, shops, and most commercial sectors.
Our specialist fitters have supplied shutter doors to many farming and commercial premises and can be filled as standard up to 7000 mm wide, although larger widths of up to 12 metres are also available. 
Benefits of Industrial Roller Shutter Doors:
S E C U R I T Y – Unauthorised people may not enter your property since roller shutter doors provide security
D E T E R R E N T – Roller Shutter doors show that the establishment is secure overall.
A E S T H E T I C S – Available in a range of colours and designs, and installed to meet your requirements
V A L U E – A cost effective choice for many applications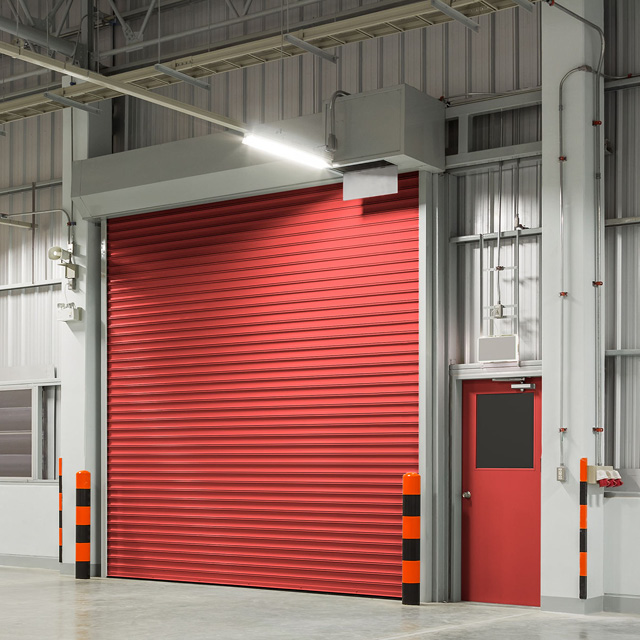 Repairs & Maintenance
We provide a comprehensive repair and maintenance service for industrial roller shutters, fast-acting doors, and sectional doors. We also offer an installation and repair service for domestic garage doors from manufacturers such as Hormann, Garador, and Carteck to name a few.
Keeping your doors in good working condition
Ensuring high efficiency and reliable operation
All works carried out by a fully qualified and experienced service team

J Heanes Electrical
149 Chapelgate, Sutton St James, Spalding, Lincolnshire, PE12 0EF
Telephone: 07990 847677
Email: info@jheaneselectrical.co.uk